Senior Researcher at NAI since October 2015
Subject areas:

Zambian Copperbelt; Copper mining towns; planning and urbanization; mining and community welfare; gender and mining; informal mining; development-induced displacement and resettlement; post-mining livelihoods

Geographical areas:

Zambia

Language skills:

English

Contact:

Research areas:

Urban dynamics
Academic background
PhD, Social Anthropology, University of Cape Town 2014
MSc, Material Anthropology and Museum Ethnography, University of Oxford 2004
MSc, Development Practice, Oxford Brookes University 2001
BA, Architecture, Copperbelt University 1999
Series: Great books on Africa. Patience Mususa highlights a book that challenges the idea of all-knowing experts. "We don't know everything. I think that is an important approach for all scholars". Drinking from the Cosmic Gourd, How Amos Tutuola Can Change Our Minds by Francis B...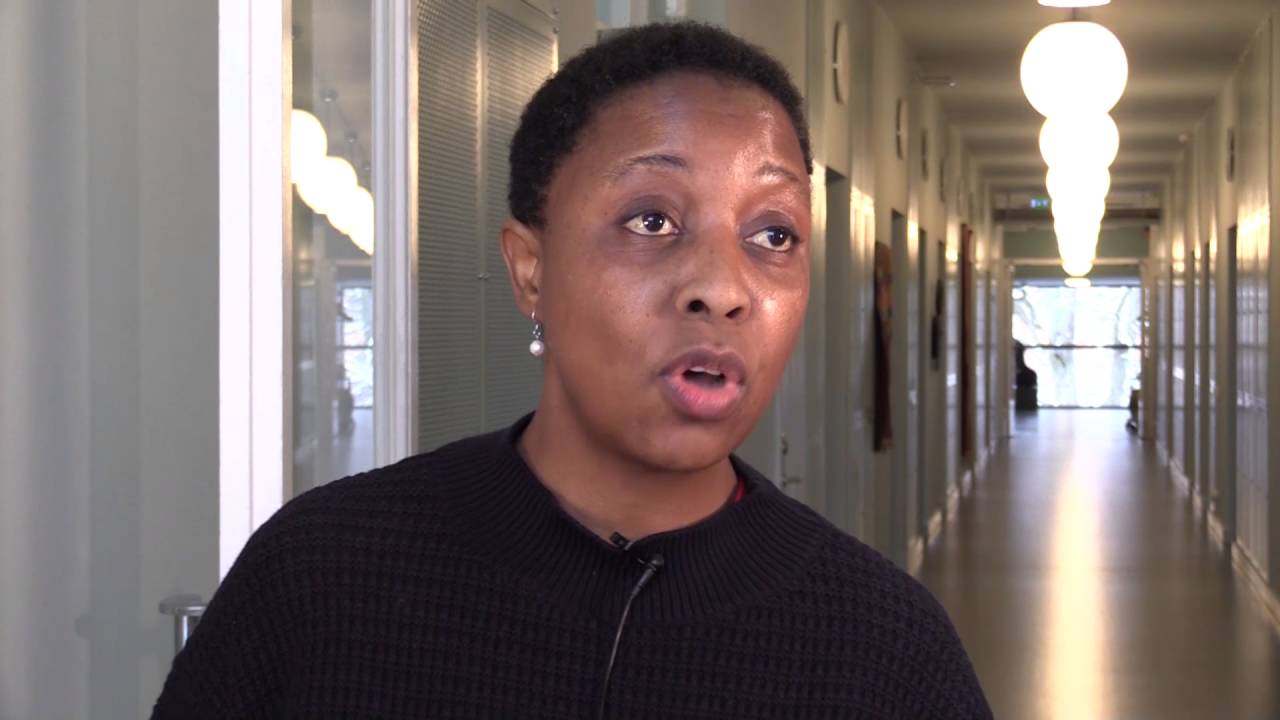 Zambia. What happens to mining towns when the economy goes boom and bust? NAI researcher Patience Mususa talks about her project in Zambia.
In many of Africa's largest cities over three quarters of the population live in informal settlements, many of them with limited access to clean water.