Ethiopia.Commercial farmers should invest in social relations with herders. It could prevent many conflicts on land issues, according to political economist Wondwosen Michago Seide.
Africa Now-series. Can we really trust former military leaders who become politicians? It is a common feature of many war-torn African countries and the subject of the book Warlord Democrats.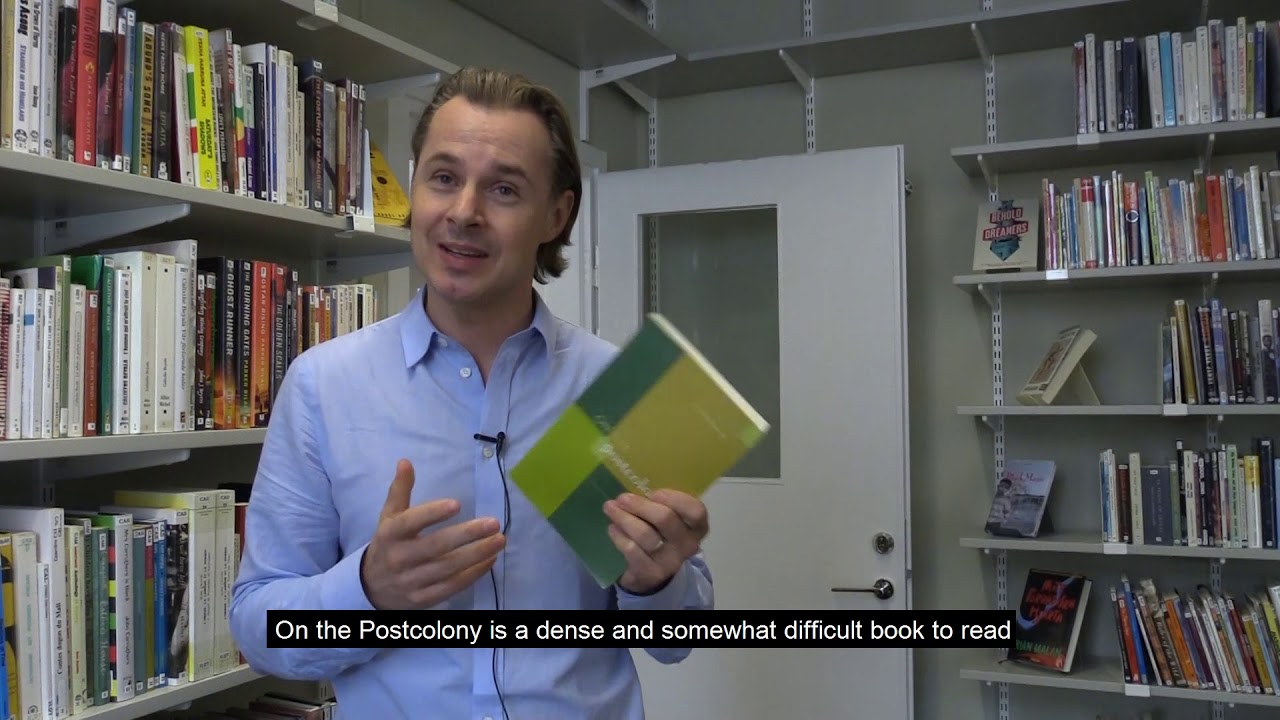 Researcher recommends. "It is a dense and somewhat difficult book to read, but worth the effort. I keep discovering new nuances in it" – Jesper Bjarnesen on 'On the Postcolony by Achille Mbembe'.
Elections in Liberia. An outgoing president who turned her back on the vice-president's candidacy and a detained former president who interferes in politics through his ex-wife – these are some of the ingredients in the Liberian elections scheduled for 10 October.
ICT development. Information and communication technology is developing rapidly in Africa. However, there are worrying trends, such as a growing digital divide between men and women, and between urban and rural areas. NAI guest researcher Samia Satti Mohamed Nour...
Peacebuilding. At a recent policy-dialogue on Africa's regional efforts for peace, held in Rabat, many memorable and thought-provoking ideas came from youth representatives, NAI director Iina Soiri notes.
Nigeria. President Muhammadu Buhari is back in office after sick leave – but will he be fit to run in the 2019 election? Uncertainty over the president's health is particularly sensitive, as it impinges on an informal agreement that the presidency should...
Economic development. Without domestic refining industries, African countries are bound to serve and supply other countries' industries with raw material. For most leaders on the continent, industrialisation has been a top priority since the early 1960s. However, despite...