Liberia. Liberia's new president George Weah has promised to bring 'change' to his country. However, according to NAI researcher Anders Themnér, rather than putting an end to old structures based on corruption and nepotism, the Weah presidency is likely to see the return of groups connected to convicted war criminal Charles Taylor.
Peacekeeping. China is contributing troops to two current UN operations in Africa – in Mali and South Sudan. This marks a change from its previous policy of non-intervention. However, according to NAI scholarship holder Obert Hodzi, self-interest lies behind the...
Blog post. African leaders need to do more than voice their concerns about the growing tide of xenophobia. Here are four pieces of advice from NAI researcher Patience Mususa.
Development cooperation. China's presence in Africa is about more than building big bridges or fancy hotels, it is also about culture and language. In nearly all countries on the continent, China has established Confucius Institutes to teach Mandarin Chinese and the ideology...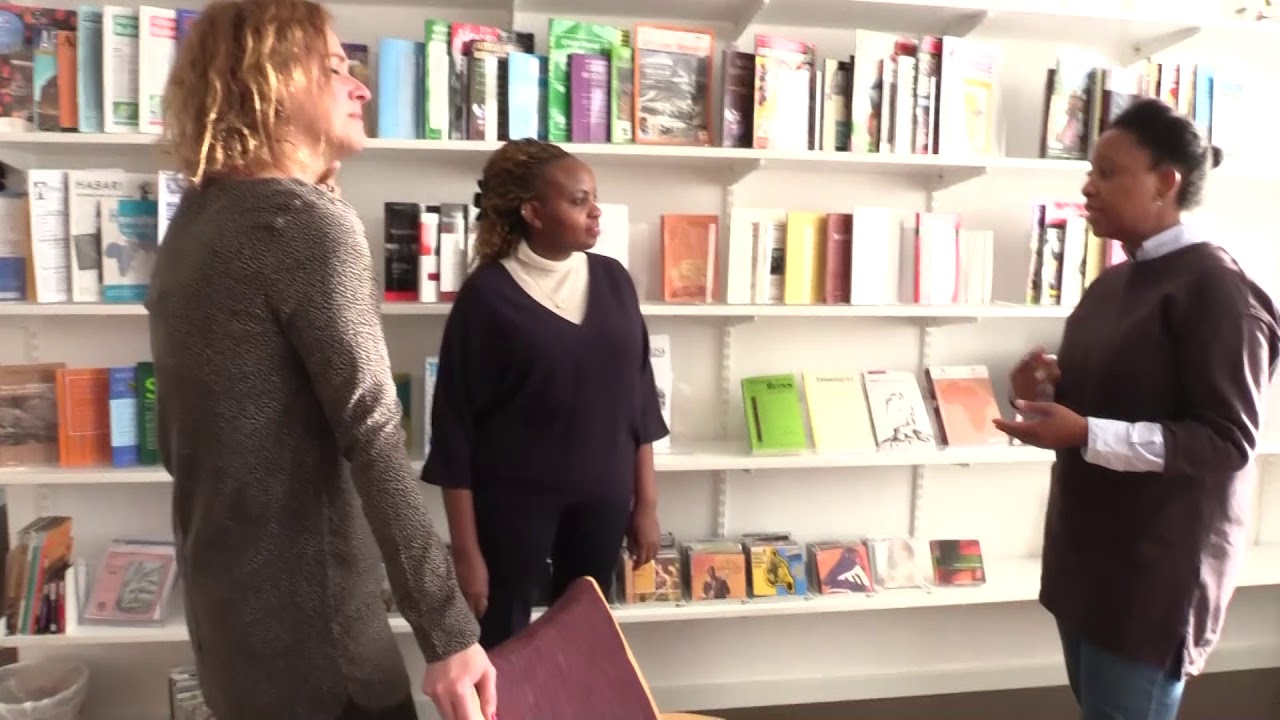 Gender. Although there are more African women in social sciences than in other research fields, they face many obstacles in getting research funding and pursue their academic careers. "Public funding for higher education is key in bringing more African women...
Angola. A large number of the economic and political elite have been thrown out from the corridors of power in the first six months of João Lourenço's presidency. And, somewhat surprisingly, the four children of former president José Eduardo dos Santos, who...
Mozambique. Unregulated financial markets and inapproriate use of state guarantees are some of the causes of the so-called 'tuna bond' scandal. In a new policy note, NAI researchers warn of the risk of creating a class of 'new poor', as the Mocambican people are...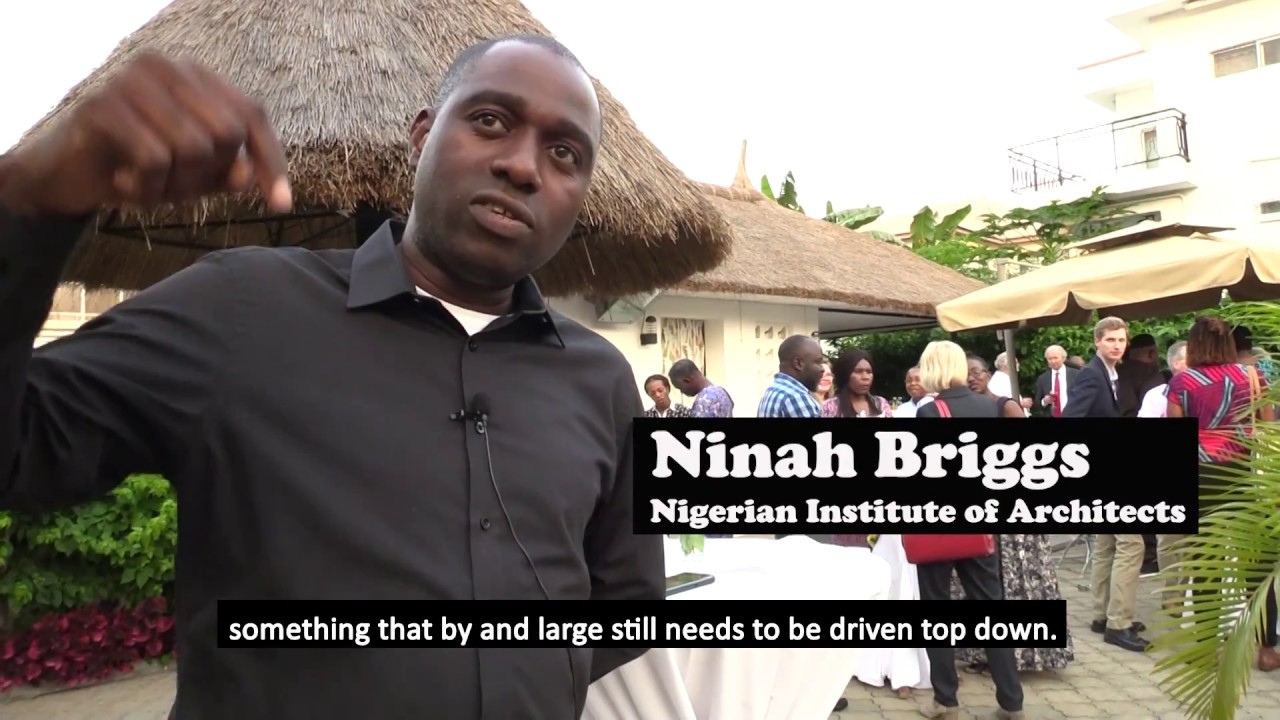 DIY – Do it yourself. When weak states and municipalities fail to deliver services and infrastructure for their populations, city dwellers take care of things themselves. Architects from Nigeria's capital Abuja, share their observations and thoughts on DIY-urbanism.
Blog post. External actors continue to steer the security agenda in Africa, but the AU and Regional Economic Communities desire greater responsibility. At the upcoming AU-meeting there will be intense negotiations to agree on a reform agenda according to NAI...
Nigeria. By 2050 it is estimated that most Africans will live in cities. But the local governments will not have enough funds to invest in public services. What does DIY (do it yourself) urbanism mean in this context? Is it something positive or negative? What...