Sahel and North Africa.Increased support to the G5 anti-terrorism force can stabilize the region, but the key to curbing slave trade in Libya lies in reforming the country's security sector, according to NAI researcher Mikael Eriksson.
Natural resources. The Majimaji war (1905–07) against German colonial rule began with water rituals. Maji medicine was supposed to turn bullets into water. NAI guest researcher Nancy Rushohora is studying the water rituals, which people still practise in southern...
Migration. The European Union (EU) wants to increase aid to African countries, but on condition that they take action to prevent migration to Europe. This approach is cynical and does not reduce migration, according to NAI researcher Lisa Åkesson who...
Kenya. Despite opposition complaints, the Supreme Court upheld the result of the presidential election, which was held on 26 October, after the August had been nullified. Incumbent President Uhuru Kenyatta won a landslide victory, thanks mainly to a boycott...
Staff. Victoria Engstrand-Neacsu has been appointed as new head of communications at NAI. She will take up the position in January 2018. "I am eagerly looking forward to begin working with the skilled and committed team at the Nordic Africa Institute"...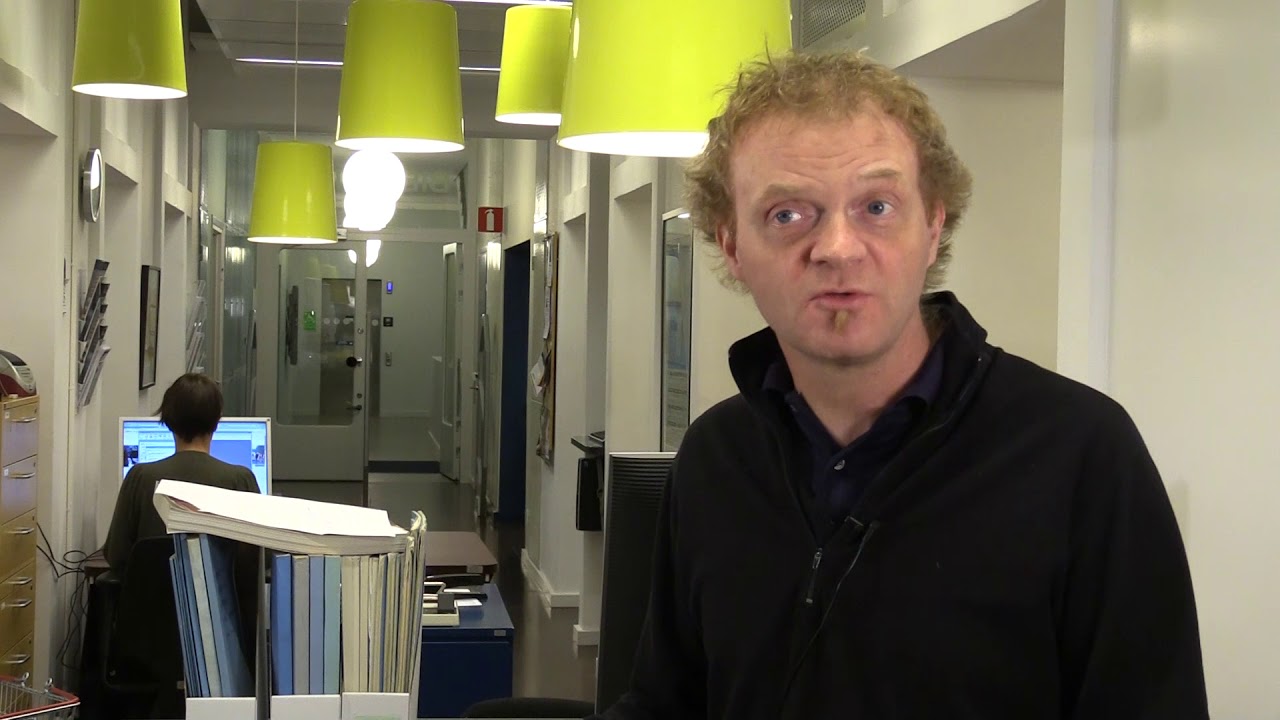 Series: Great Books on Africa. A spirit blocked the construction of a large dam in Uganda for ten years. In his research, Terje Oestigaard has used the books of the cultural research centre in Jinja. "This is a unique source of knowledge"
Security. Why are more and more resources spent to militarize Africa? Twenty conflict and security researchers will discuss this question in a two-day workshop at NAI.