Subject areas:

Democracy and governance, peace and conflict, Africa's international relations, political economy of Africa, Europe–Africa relations, and international development assistance.

Geographical areas:

West Africa - Benin, Burkina Faso, Cape Verde, Ivory Coast, Gambia, Ghana, Guinea, Guinea Bissau, Liberia, Mali, Niger, Nigeria, Senegal, Sierra Leone, Togo and Mauritania.

Contact:

Research areas:

Conflict and post-conflict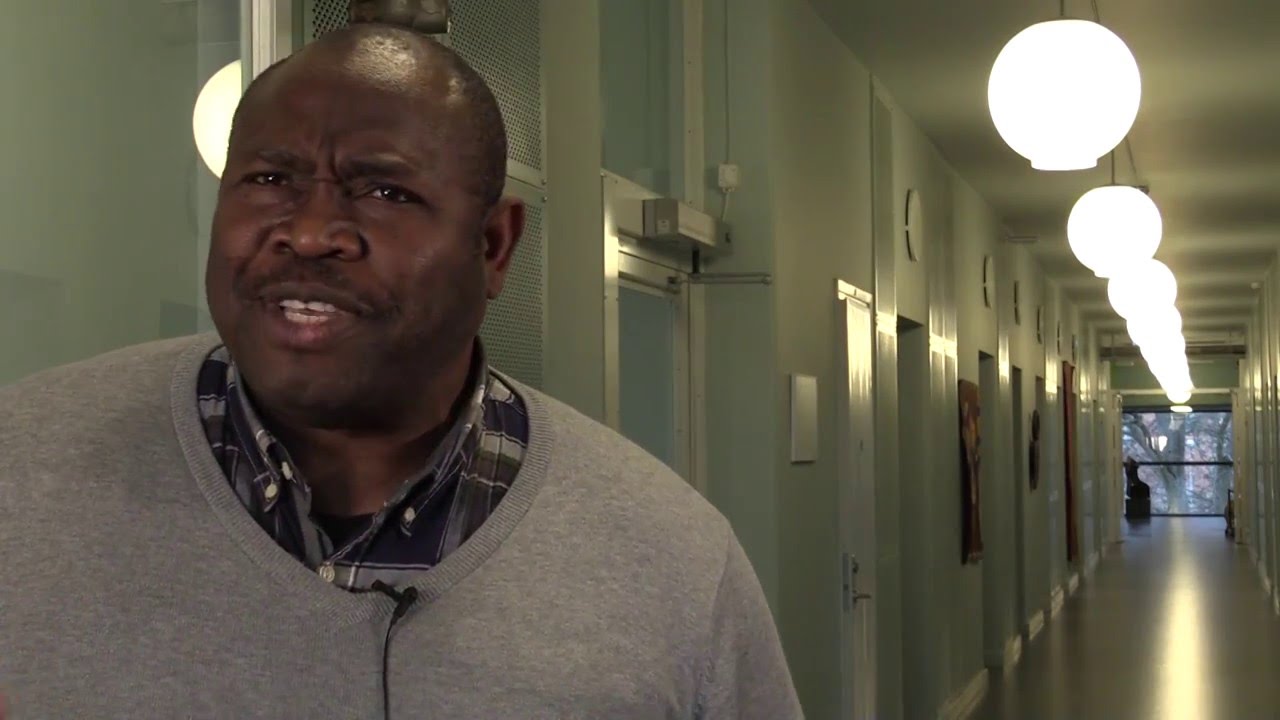 "In many West African countries democracy is gaining steam. Elections are free and fair, and opposition candidates get in power without the use of violence", NAI head of research Victor Adetula says. With time, he argues, this tendency will spread...
Jos, a city in central Nigeria, has the last decade witnessed several outbursts of violence. The conflicts have many dimensions which include ethnical and religious belongings, the question of land ownership and economic opportunities.
Dynamics of Violent Conflicts since the Wave of Democratization in West Africa: Riots, Insurgencies and Counter-Insurgencies
Citizenship, Equity Question and National Integration in Nigeria
Victor Adetula is also coordinating a national working group with a seed grant from the Council for the Development of Social Science Research in Africa to undertake a comprehensive interdisciplinary study of equity question and national integration in Nigeria.  The research will extend the frontiers of knowledge on Nigerian politics and society, and also address the fundamental and interrelated requirements for nation building and national integration generally.  Various dimensions of equity questions in Nigeria being investigated under the following sub-themes:  Poverty, Economic Deprivation and Social Inequalities; Elites' Manipulation; Minorities Rights;  Identity Consciousness and the Struggle for Power; Niger Delta Struggle; Opportunities and Constraints for Gender Equity; Youth and Social Exclusion; and Access for Citizens with Disabilities.
Victor Adetula has a PhD in Political Science (Political Economy & Development Studies) from University of Jos in 1996 and M.Sc in International Relations from University of Ife in 1987. He joined University of Jos in 1988 and held various teaching and research positions, and was appointed Professor of International Relations & Development Studies in 2003. He was most recently Claude Ake Visiting Professor in the Department of Peace & Conflict Research, University of Uppsala (2013), and previously Head of Africa & Regional Integration Department at the Nigerian Institute of International Affairs, Lagos (2012), and Nelson Mandela Visiting Professor in the Centre for International Studies, Jawaharlal Nehru University, New Delhi (2011).