Senior Researcher at NAI since September 2013
Subject areas:

Mobility, wartime displacement, intergenerational relations, rural-urban connections, informal labour recruitment, transnational migration, urban land rights

Geographical areas:

Burkina Faso, Burundi, Côte d'Ivoire, Guinea Conakry

Language skills:

Swedish, Danish, English, French

Contact:

Research areas:

Conflict and African International Links
AMMODI – The research network on African Migration, Mobility, and Displacement
AMMODI is a Collaborative Research Group (CRG) under the Africa-Europe Group for Interdisciplinary Studies (AEGIS), which hosts a growing number of thematically defined collaborative groups. The website features the AMMODI blog, which publishes easily accessible contributions for advancing our understanding of African migrations, mobilities, and displacements in all their diversity. Go to AMMODI websie (opens in new window).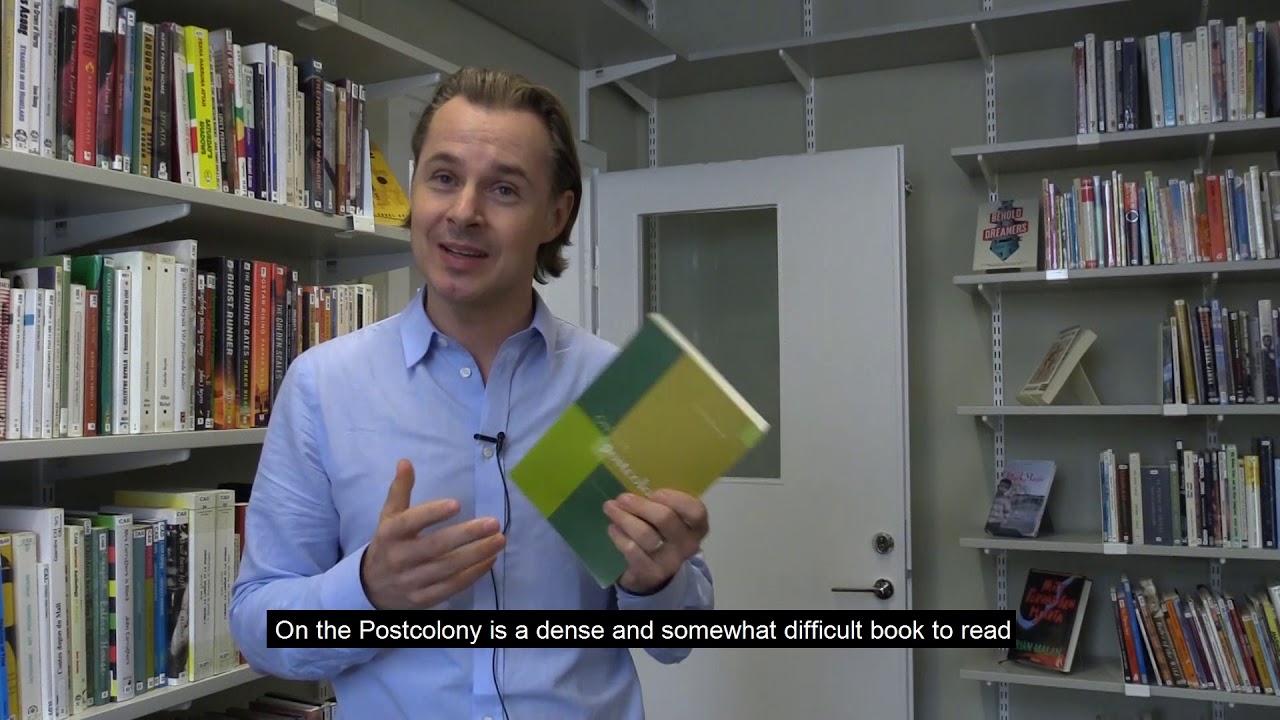 Series: Great Books on Africa. "It is a dense and somewhat difficult book to read, but worth the effort. I keep discovering new nuances in it" – Jesper Bjarnesen on 'On the Postcolony by Achille Mbembe'.
Migration. NAI researcher Jesper Bjarnesen aims to deepen our understanding of forced migration. For eight years he has studied the experiences of Burkinabe cititizens who were forced to leave Côte d'Ivoire after an armed conflict broke out.
Academic background
PhD, Cultural Anthropology, Department of Cultural Anthropology and Ethnology, Uppsala University (2013)
MA, Anthropology, Department of Anthropology, University of Copenhagen (2007)
MA, African Regional Studies, Centre of African Studies, University of Copenhagen (2005)