Atakilte Beyene is no longer an employee at the Nordic Africa Institute.
Previous roles: Senior researcher between 2013-2019.
Subject areas:

Governance of Natural Resources, Agricultural Transformation, Food and Energy Security

Geographical areas:

Horn of Africa and Eastern Africa

Research areas:

Natural resources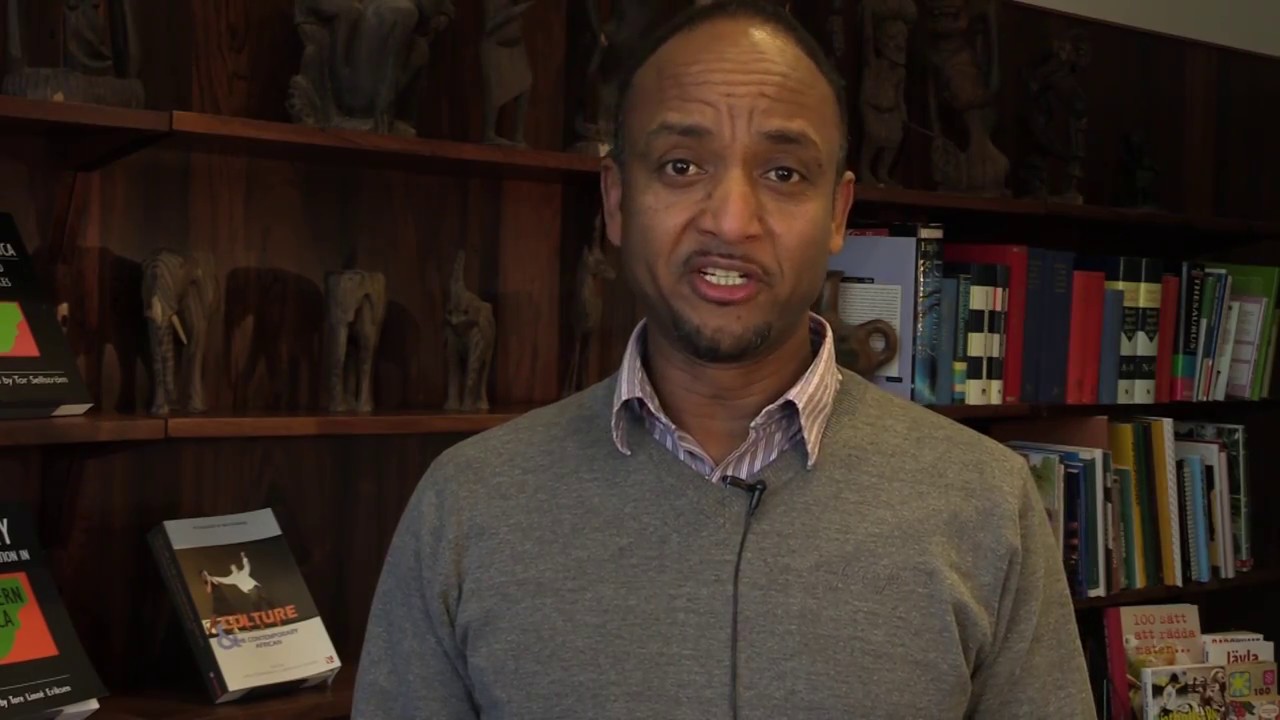 Agriculture. NAI researcher Atakilte Beyene explains his work on how to build agricultural systems that are more resilient to climate change, with case studies in Ethiopia and Tanzania.
"This is the right place to do this kind of research", Atakilte Beyene says on field work in the northwest region of Ethiopia at the Koga Irrigation Scheme. It's the first large scale irrigation system managed by smallholder farmers in the country.
Academic Background
Atakilte Beyene (PhD) is a Senior Researcher at the Nordic Africa Institute. His expertise is in rural development studies with research interest covering: agrarian change, rural economy, governance and property rights of natural resources, gender and smallholder agricultural systems. He has conducted extensive field studies in Ethiopia and Tanzania. He has worked on many interdisciplinary research projects and networks in the Nordic and African countries.
His current research projects include studies on large-scale irrigation investments and their implication for local economies in the Lake Tana Basin, Ethiopia.
2003 - Ph.D. in Rural Development, the Department of Urban and Rural Development, Swedish University of Agricultural Sciences, Uppsala, Sweden, (1998 – 2003)
1996 - M.Sc. in Farm Forestry, the Department of Forestry, Swedish University of Agricultural Sciences, Uppsala, Sweden, (1995 – 1996)
1992 - B.Sc. in Forestry, the Faculty of Forestry, Haromaya University, Ethiopia, (1989 – 1992)