To see a list of all news during a specific year: please see the right hand column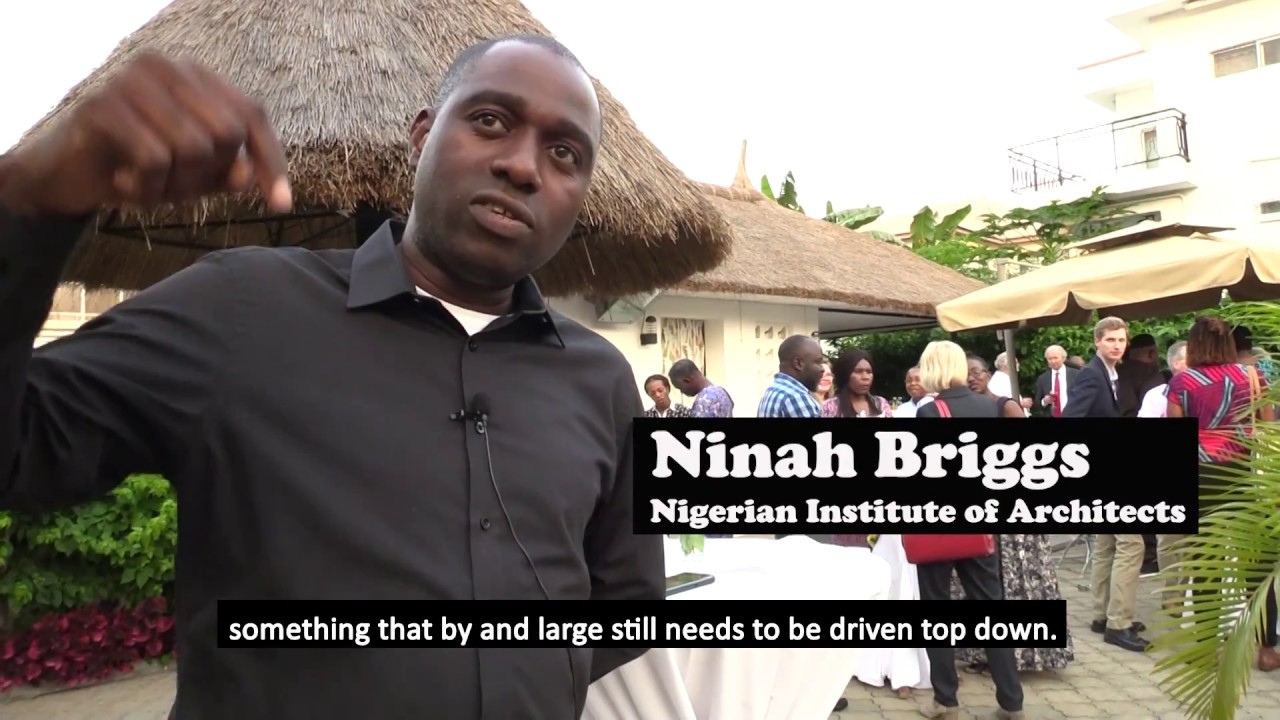 DIY – Do it yourself. When weak states and municipalities fail to deliver services and infrastructure for its population, city dwellers take care of things themselves. Architects from Nigeria's capital Abuja, share their observations and thoughts on DIY-urbanism.
Blog post. External actors continue to steer the security agenda in Africa, but the AU and Regional Economic Communities desire greater responsibility. At the upcoming AU-meeting there will be intense negotiations to agree on a reform agenda according to NAI...
Nigeria. By 2050 it is estimated that most Africans will live in cities. But the local governments will not have enough funds to invest in public services. What does DIY (do it yourself) urbanism mean in this context? Is it something positive or negative? What...
NAI publications. Work on the 14th issue of the Africa Yearbook, about the year 2017, is about to start. NAI Senior Research Associate Henning Melber is co-editor of this annual outlook for all Sub-Saharan countries and sub-regions, and has been from the start.
Migration studies. Migration scholars, look no further. A new website and blog by the AMMODI network offers a meeting place for academics and practitioners within the migration field.
Africa 2018. The political parties based on former freedom movements are losing ground, commodity prices still decide the economy, and agriculture faces climate challenges. NAI's director, Iina Soiri, looks into African trends for the year 2018.
Book reviews. Our popular Africa Now book series, created together with Zed Books, continued to receive a lot of praise in 2017. The Rise of Africa's Middle Class (Ed Henning Melber) was described as "polemic, bold, engaging and an excellent read" in the November...
Sahel and North Africa. Increased support to the G5 anti-terrorism force can stabilize the region, but the key to curbing slave trade in Libya lies in reforming the country's security sector, according to NAI researcher Mikael Eriksson.
Natural resources. The Majimaji war (1905–07) against German colonial rule began with water rituals. Maji medicine was supposed to turn bullets into water. NAI guest researcher Nancy Rushohora is studying the water rituals, which people still practise in southern...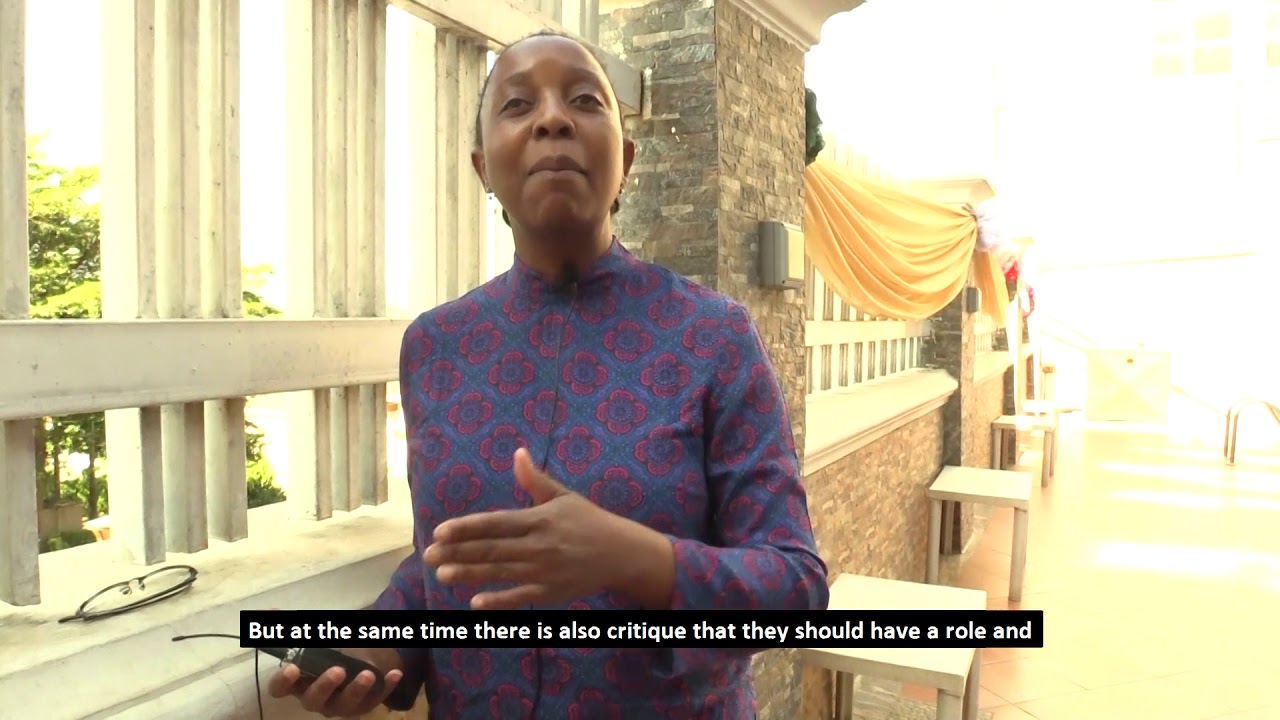 Nigeria. Many people in African cities are finding their own solutions in every day life. What are the political implications of this?  What about the taxes that people contribute to, how is that revenue spent? These questions are discussed at a current...
Migration. The European Union (EU) wants to increase aid to African countries, but on condition that they take action to prevent migration to Europe. This approach is cynical and does not reduce migration, according to NAI researcher Lisa Åkesson who...
Street literature. New forms of literature are emerging in African megacities, outside the established publishing industry. In a new project, the NAI library aims to make such material accessible.
Research network. Using NARN's new database, researchers will find out about job opportunities or where to apply for funding, and be able to invite colleagues to workshops.