To see a list of all news during a specific year: please see the right hand column
DIY urbanism. City governments in many African cities prefer the Western idea of big shopping malls, instead of having street and market vendors in the city. Even though the vendors pay fees and taxes, they constantly face threats of eviction and demolition.
SDGs. Renewable energy is not necessarily sustainable, if it fails to contribute to poverty reduction, quality education and better health, says Josephine Kaviti Musango, who conducts research on sustainable energy in African cities.
Gender equality. At the NAI Library you find a large variety of academic work and other interesting reads on gender equality. NAI Chief Librarian Åsa Lund Moberg picks one of each from four different categories of library books and publications.
Development. 'Ethiopia rising' – the idea of a prosperous and fast-developing country – is a recurring theme as Ethiopia's ruling Ethiopian People's Revolutionary Democratic Front consolidates its power. NAI scholarship holder Fisseha Tefera is looking into how...
Security. Lacking police resources have pushed inhabitants in Nigerian cities towards community policing. However, also militia groups and criminals are doing police work.
Policy note. NAI-researcher Mikael Eriksson gives advice on how to counteract the increased militarisation in Africa.
Economy. African countries would get paid significantly more for their agricultural produce and minerals if terms of trade were equal. Today it is a buyer's market and that says a lot about power relations between Africa and Europe.
Liberia. Liberia's new president George Weah has promised to bring change to his country. However, according to NAI researcher Anders Themnér, rather than putting an end to old structures based on corruption and nepotism, the Weah presidency is likely to see...
Peacekeeping. China is contributing troops to two current UN operations in Africa – in Mali and South Sudan. This marks a change from its previous policy of non-intervention. However, according to NAI scholarship holder Obert Hodzi, self-interest lies behind the...
Blog post. African leaders need to do more than voice their concerns about the growing tide of xenophobia. Here are four pieces of advice from NAI researcher Patience Mususa.
Development cooperation. China's presence in Africa is about more than building big bridges or fancy hotels, it is also about culture and language. In nearly all countries on the continent, China has established Confucius Institutes to teach Mandarin Chinese and the ideology...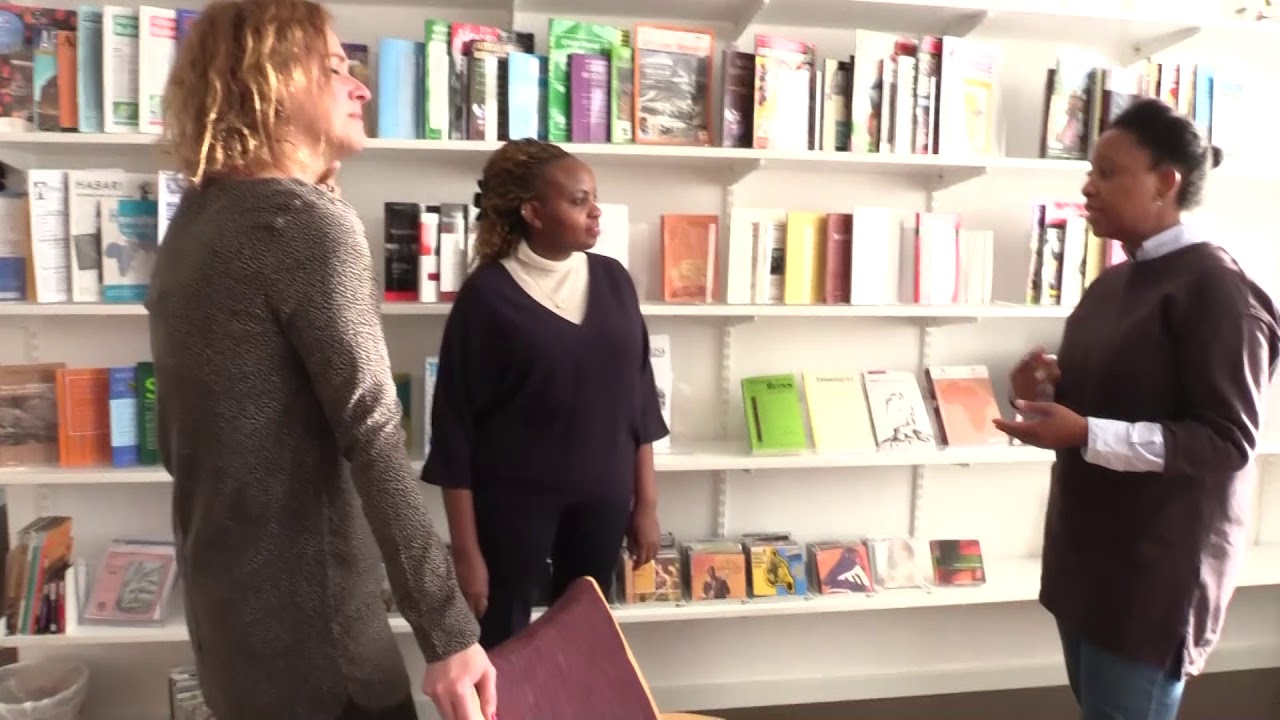 Gender. Although there are more African women in social sciences than in other research fields, they face many obstacles in getting research funding and pursue their academic careers. "Public funding for higher education is key in bringing more African women...