To see a list of all news during a specific year: please see the right hand column
Development. The first session of a two-day symposium on the Sustainable Development Goals revolved around the purpose and expectations of the goals. Raymondo Wilson from the Mozambican embassy raised the question of how a country's economic performance can be...
Burkina Faso. Islamist terrorists have been targeting schools and forcing teachers to give lessons on the Koran and teach in Arabic. People are terrified, according to former NAI guest researcher Lassane Yameogo, but at the same time they are determined not to let...
North Africa. In a new policy note, researcher Mikael Eriksson recommends a shift in policies towards a fresh narrative for North Africa. "When will we see a regional UN headquarter for migration in Rabat, or an international center of excellence for ocean studies...
Library exhibition. NAI's library has much more to offer than just research and statistics. Right now, an exhibition of comics and cartoons from or about Africa is on display. Many of the volumes are chronicles of actual events and may in fact be of relevance for...
Research community. Godwin Murunga, who was guest researcher at NAI in 2009, has been appointed new executive secretary of the social science research-council Codesria, based in Dakar, Senegal.
Migration. NAI researcher Jesper Bjarnesen aims to deepen our understanding of forced migration. For eight years he has studied the experiences of Burkinabe cititizens who were forced to leave Côte d'Ivoire after an armed conflict broke out.
Conflicts. Mexican exchange student Elda Berdeja focuses on terrorist movements in Africa. As well as her ordinary studies at Uppsala University, Berdeja is doing an internship at the Nordic Africa Institute.
Terrorism. Women fighters may play a central role when al-Shabaab recruits young Kenyans to join the militant Islamist group in Somalia, according to NAI guest researcher Linnet Hamasi.
South Africa. Although South Africa has the world's highest rate of people living with HIV, general knowledge about it is low and young people do not know how to protect themselves. Religious and cultural taboos hamper prevention work according to NAI guest...
International Women's Day. Every 9th-grader in Finland will be given a copy of Chimamanda Ngozi Adichie's feminist call We Should All Be Feminists. "It is a wonderful booklet that every young person should read," says NAI Director Iina Soiri.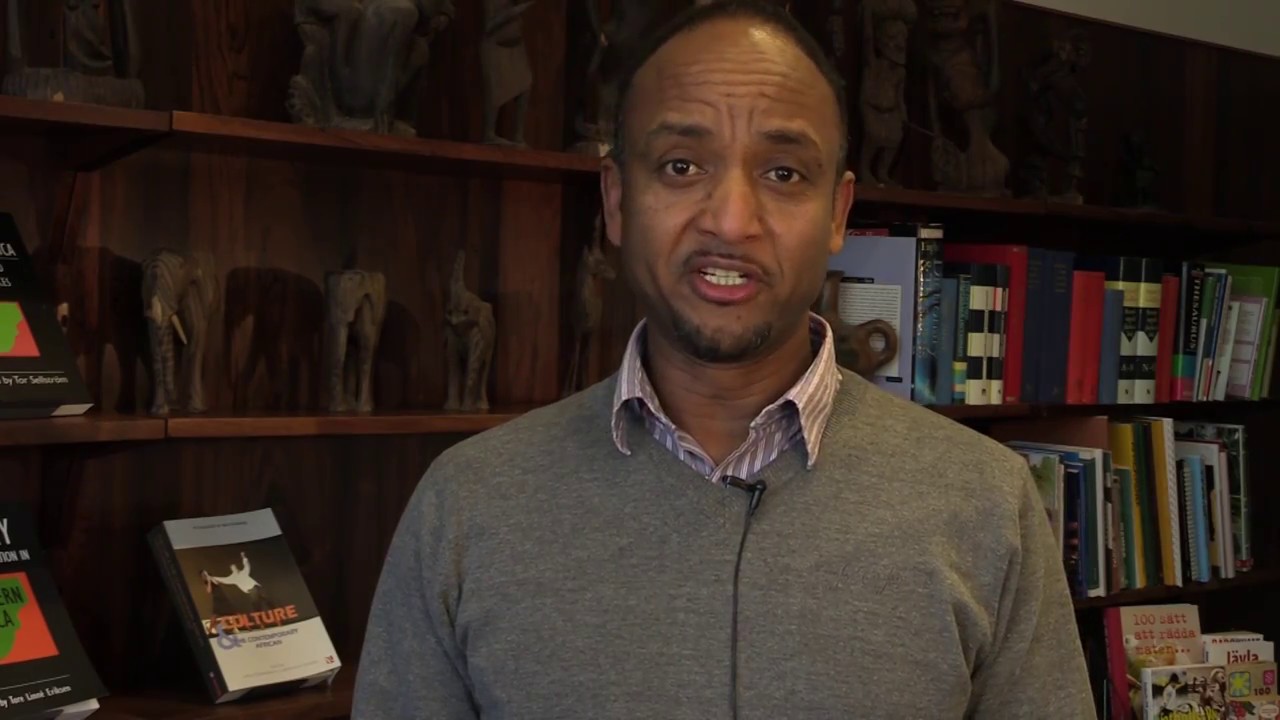 Agriculture. NAI researcher Atakilte Beyene explains his work on how to build agricultural systems that are more resilient to climate change, with case studies in Ethiopia and Tanzania.