For more news during 2016 and previous years: please see the right hand column
Movies. Predictable storylines and low technical quality characterise many Nollywood movies. At the same time, their themes accurately reflect Nigerian society.
Mali. Anthropologist Matthieu Bolay has traced the gold from the artisinal miners in West Africa, through every transaction and transformation, all the way to the traders in Switzerland.
DR Congo. Historian Miles Larmer has written a book about the soldiers who fought for the secessionist state of Katanga in the 1960s.
AU reform. A militarised African Union could claim a new role for Africa on the world stage, NAI Senior Researcher Mikael Eriksson argues.
Liberia. Reforms have improved business opportunities for smallholder cocoa farmers. However, economist Gun Eriksson Skoog warns against over-optimism.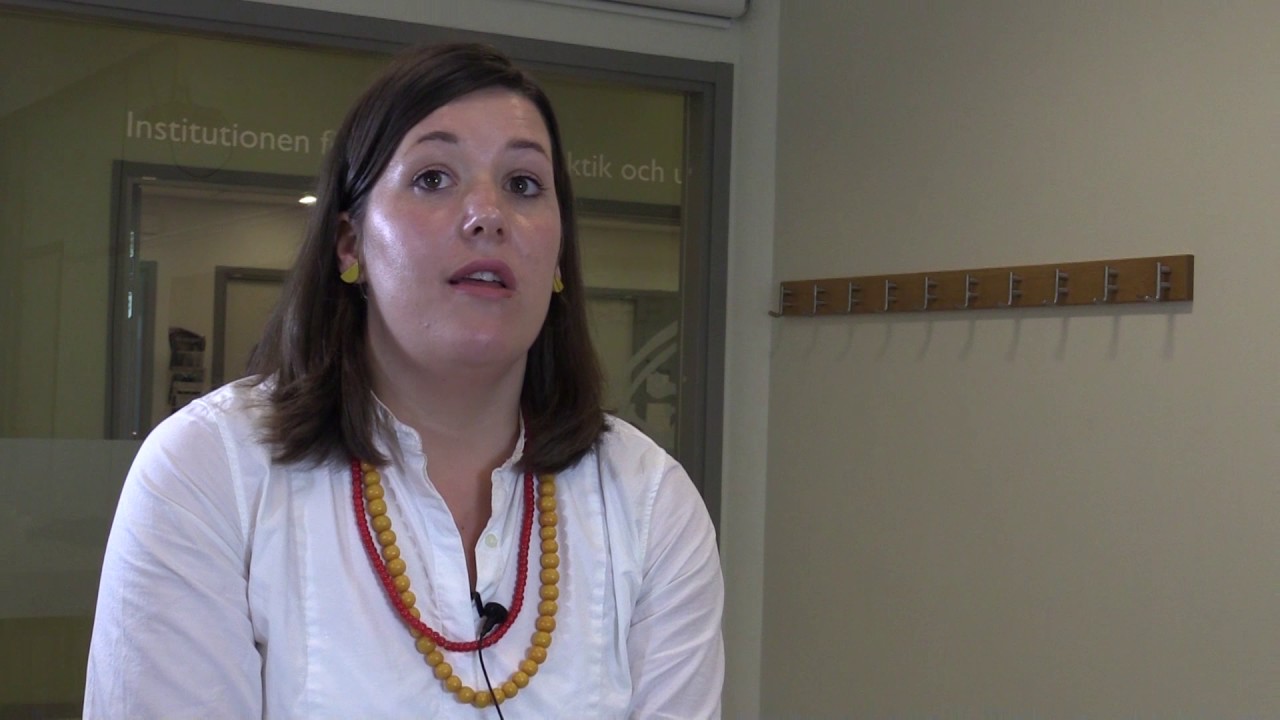 South Africa. Young men refuse low-paid employment because they have aspirations of something more than daily survival. It hampers their obligations to their children.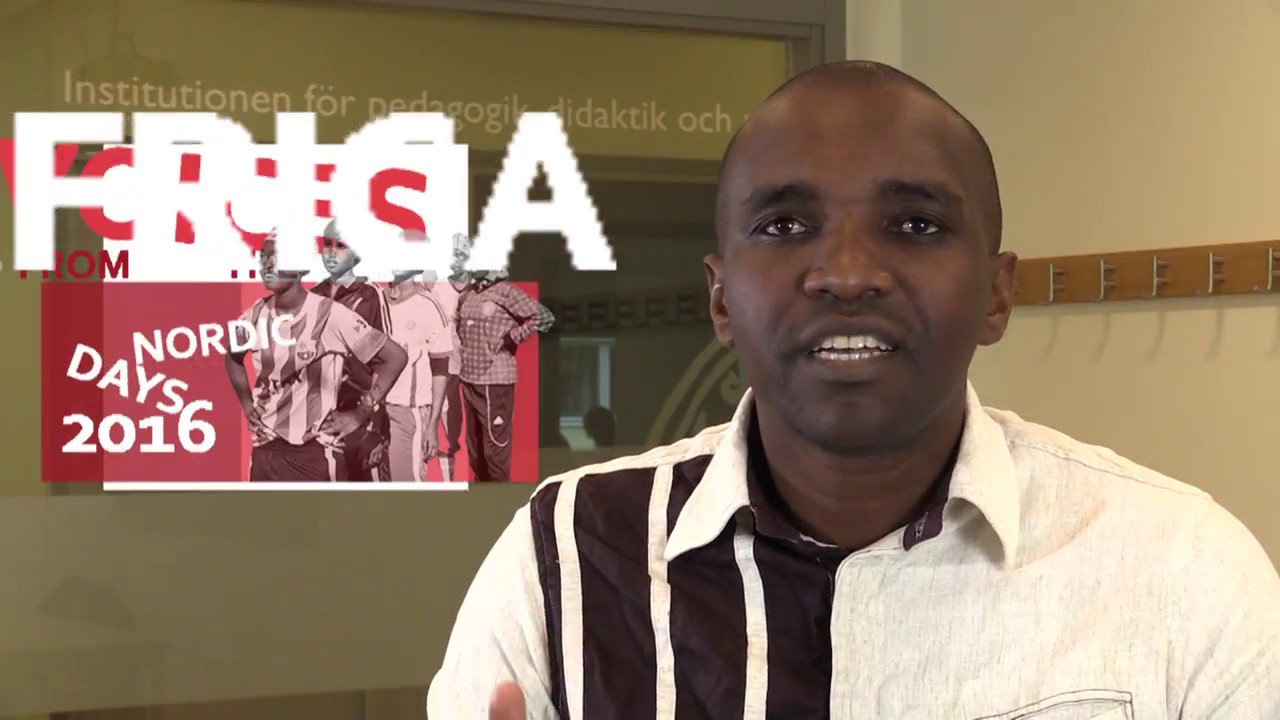 Rwanda. In addition of a progressive legislation on gender, a local NGO teaches men how women's economic empowerment benefit the whole household.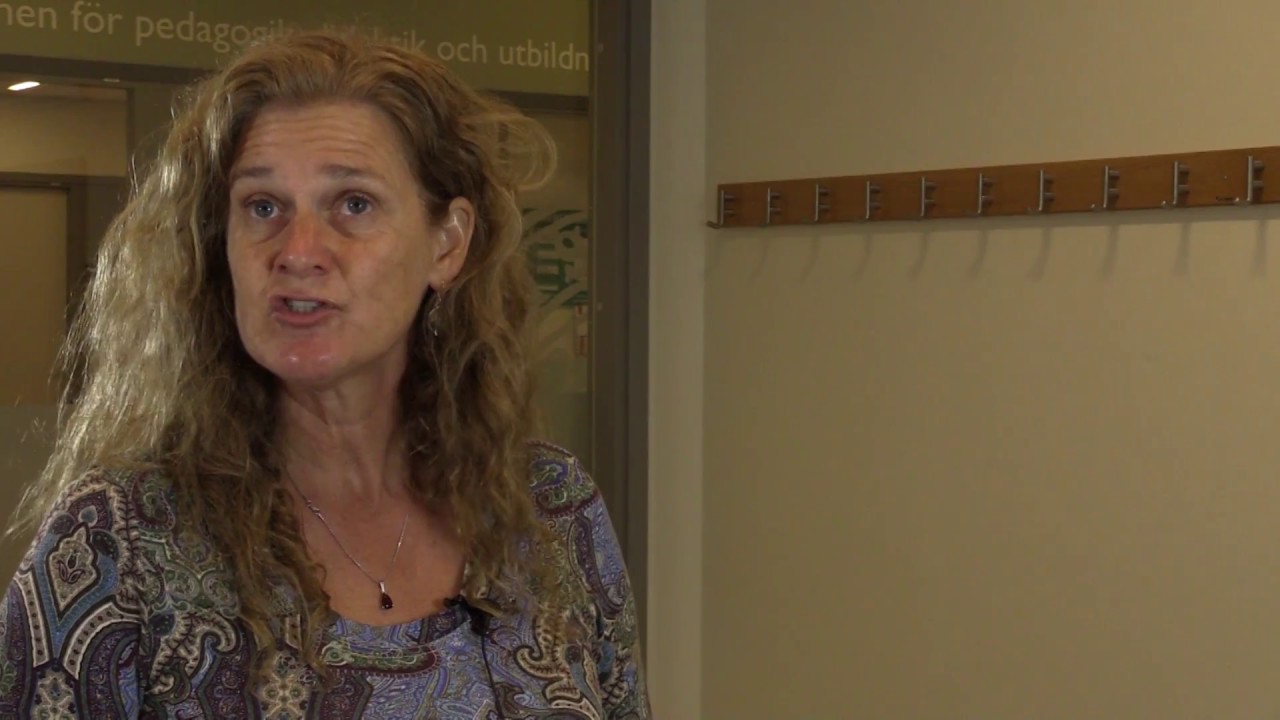 NAD 2016. Many feminists in South Africa viewed HIV and the resources it brought as an opportunity to challenge gender inequalities. It never happened. Instead the very things they had hoped to change were in fact entrenched.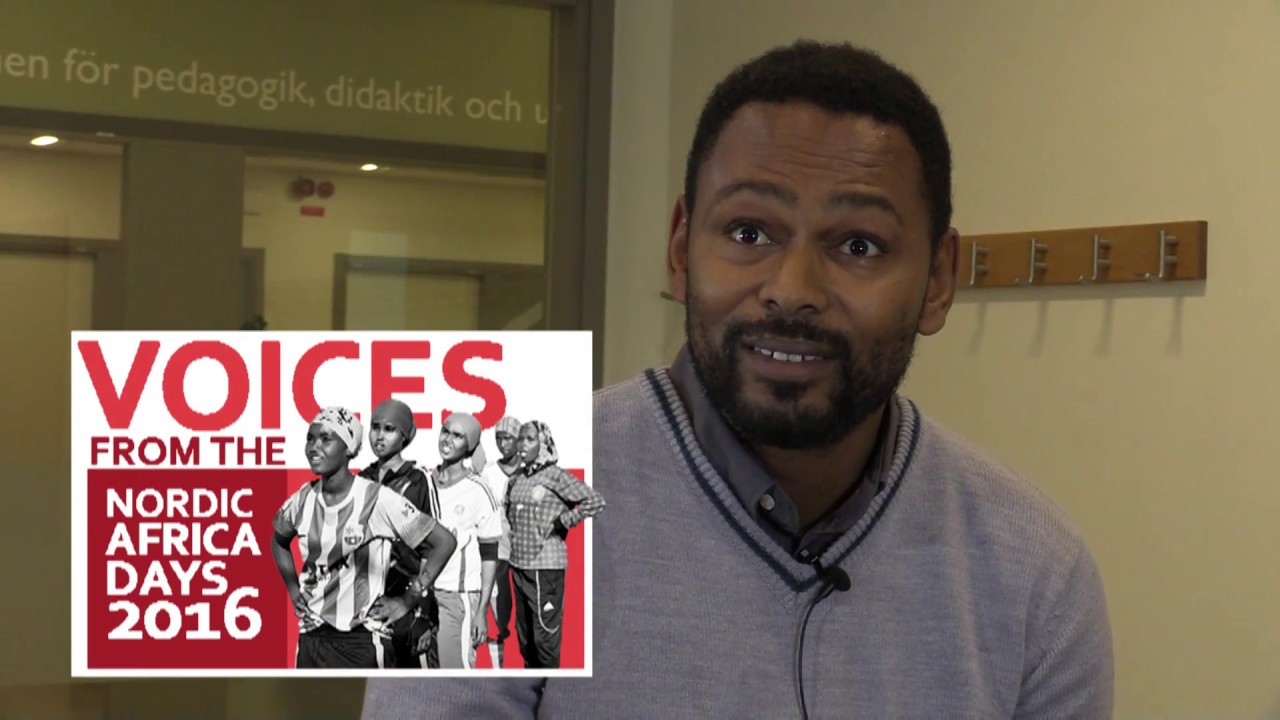 Guinea. During the ebola crisis, people avoided official health campaigns, believing them to be the cause of contamination. By the use of anthropological methods, the authorities could have reached out more efficiently.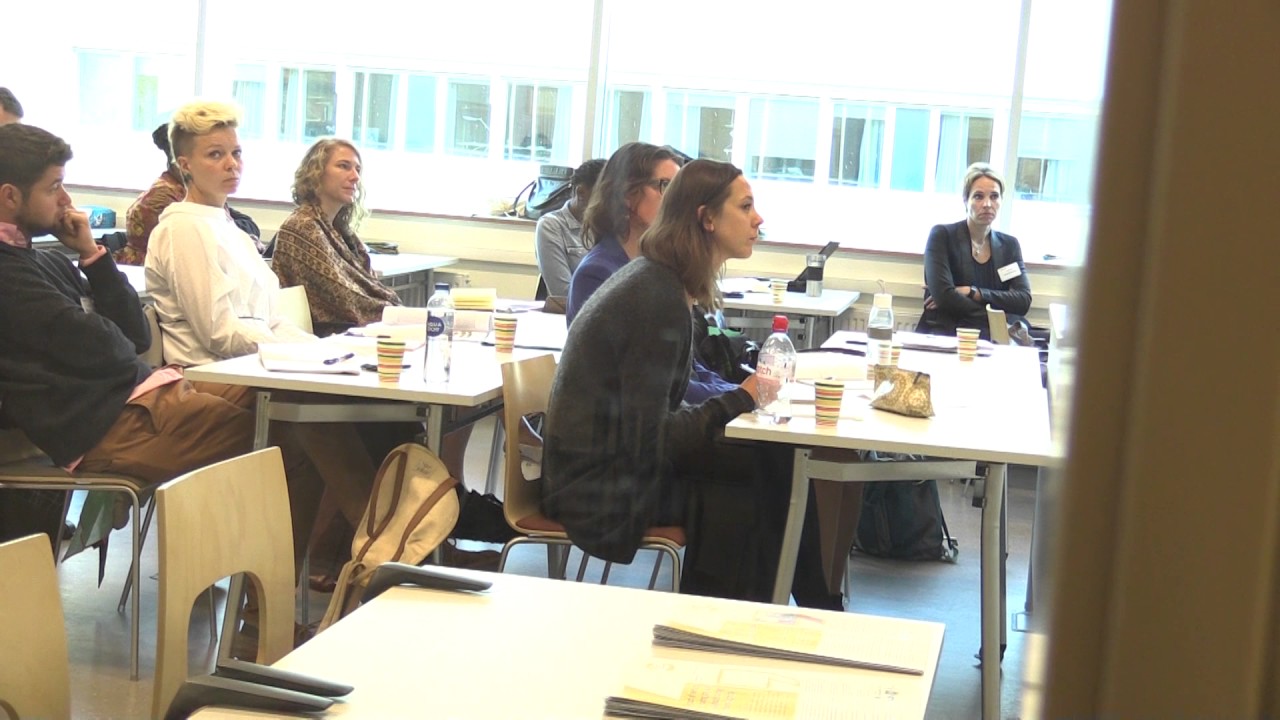 NAD 2016. For a long time, African women have been encouraged to look like European women. Now, however, African hairstyles from the 70s Black Power movement are in fashion again.
Economic development. In recent years there has been much talk of a burgeoning middle class in many African countries. In a new book, spanning a variety of case studies from across the African continent, a group of researchers offers a critical analysis on this image.
Namibia. Half a century after the last shacks of Windhoek's Old Location were razed by bulldozers, researcher Henning Melber digs in the archives to bring back to life this neglected historical chapter.